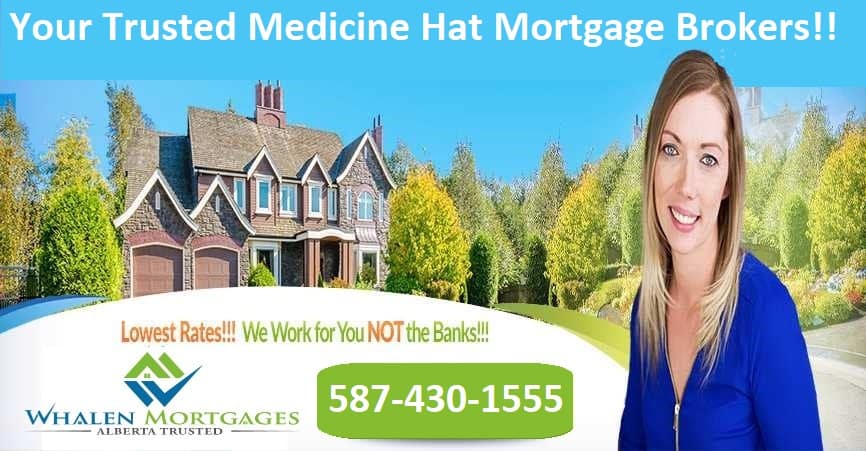 1 Year Fixed Rates
Our
Rate
Bank
Rate

Scotia
Bank
7.09%
0.00%

TD Bank
7.29%
0.00%

First
National
7.44%
7.44%

Mcap
7.44%
7.44%

RMG
7.44%
7.44%

Lendwise
7.39%
#REF!

RFA
Mortgage
7.44%
0.00%

Equitable
Bank
7.04%
0.00%

CMLS
Financial
0.00%
0.00%

ATB
Financial
7.25%
7.79%
One Year Fixed Rates Medicine Hat
Most Medicine Hat residents don't know about the 1-year fixed rate mortgage. Only five percent of Medicine Hat mortgage customers have this type of mortgage. Yet it has many benefits over the alternatives
What Is a 1-Year Fixed Rate Mortgage?
A 1-year fixed rate mortgage is a fixed rate loan. But it has a one year renewal period, whereas most home owners opt for a five year mortgage renewal term. The interest rate on your loan won't change over the one year term. Yet you can renegotiate the loan at the end of the one year term. This gives you many of the same benefits of an adjustable rate or variable rate mortgage without the same risk of a spike in your monthly house payment. You'll be able to renew the mortgage to another fixed rate loan at the end of the year, and you're free to lock in current interest rates for another one year or longer. For example, you could renew the mortgage and lock in your current interest rate for a standard five year loan term.
Who Should Get a Fixed Rate 1-Year Mortgage?
If the uncertainty of an adjustable or variable rate mortgage scares you, then you should get a fixed rate mortgage. A one year loan term allows you to take advantage of falling interest rates without having to pay a penalty to break your mortgage. You avoid the three month interest penalty that comes with refinancing a variable rate mortgage into a fixed rate loan.
A 1-year fixed rate is ideal for those buying a home but not sure they'll be in it for several years. Every mortgage payment allows you to build equity. If you end up staying another year or two, simply renew the home loan for another one or two year term. Note that you have the right to negotiate with your current lender, and you'll be in a stronger situation if you've researched your options. Let Whalen Mortgages Medicine Hat help you shop around for alternatives before you renew your current mortgage.
If you do end up moving, you don't have to choose between breaking your mortgage or trying to port it to the new property. You are a free agent, and you can work with a Medicine Hat mortgage broker to find a better home loan. Furthermore, this makes a one year fixed rate mortgage a good choice for Medicine Hat mortgage customers with improving credit. You'll be able to search for competitive interest rates based on your current credit situation. Talk to a Medicine Hat mortgage broker to know what loan terms mortgage lenders would offer to you today.
Talk to a Medicine Hat mortgage broker to find a lender that offers this mortgage product.