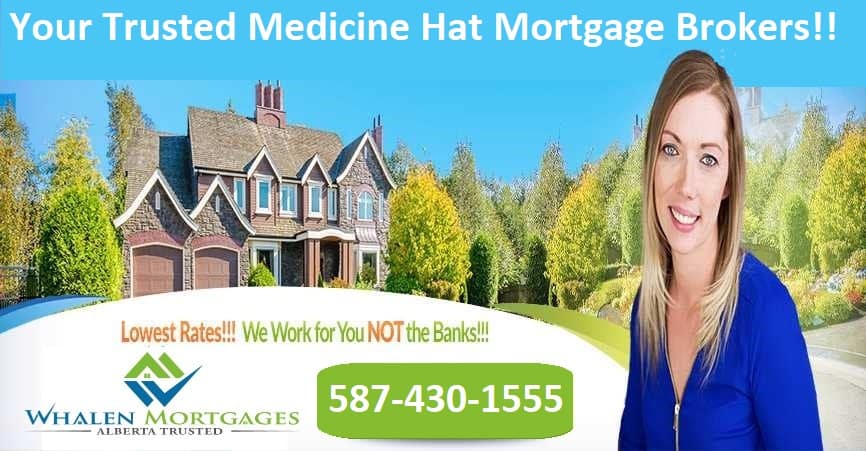 Medicine Hat Debt Consolidation Loans
Do you often feel like there's more month than money? It is easy to see the bills piling up, since debt can literally compound. High interest rates on credit cards or bills you've missed make things that much harder to manage. And you have to keep up your other bills, be it your mortgage, utilities, taxes or day to day expenses. Fortunately, there are several possible solutions.
The simplest advice is to earn more money, but that's not always an option. We can't always get overtime at work. Our personal commitments may prevent us from taking a side gig. There's also the possibility that the associated costs like gas, tolls and childcare mean it isn't worth the effort. You also run the risk of spending more money to make up for the additional time spent working, whether it is treating yourself or eating out more.
Another solution is reducing expenses. There's almost always something you can cut in the budget. Cancel subscriptions, whether they're magazines, streaming media or gaming related. People are reluctant to eat out less, and fewer will live on rice and beans to pay down the credit cards run up by too many nights out. It can be hard to make major changes, whether you sell a car and buy something cheaper or move to a less expensive place.  Call Whalen Mortgages Medicine Hat today to see the options we can present you with!
A better alternative is reducing what you have to pay on your debts. This will lower your overall expenditures without forcing you to alter your lifestyle. You can save the extra money in an emergency fund so you don't have to charge the next unexpected expense. Or you can use that money to start paying down your debts. We're not telling you to declare bankruptcy or argue with your creditors. Instead, we're suggesting a Medicine Hat debt consolidation loan.
A debt consolidation loan is one that's secured by your primary residence. You could take advantage of a cash-out mortgage refinance to pay off existing debts. You could apply for a home equity loan, charging expenses to a HELOC instead of a credit card. You could take out a second mortgage, using that money to pay off your outstanding debts. Depending on your credit, you might save enough money when you refinance your mortgage at today's low interest rates to put more money toward your existing debts. One point in favor of a mortgage refinancing or debt consolidation loan is that a Medicine Hat mortgage broker can help you research your options and find one at a competitive rate. This is far less stressful than begging your credit card company to lower their 30 percent interest rate or asking the bank to forgive late fees. Refinancing a home loan doesn't hurt your credit the way a consumer proposal or bankruptcy does.
A Medicine Hat debt consolidation loan secured by your home is only an option if you have enough home equity to qualify. For example, if you just moved into a house with 5% down, you don't have any home equity to borrow against. If you've been making payments for a few years, then you could borrow against that equity up to 80% loan to value with the mortgage and secured line of credit. Know that you're trading unsecured debt for secured debt, so if you can't make these payments, you're at risk of losing your home. It may be better to let a car you can't afford be repossessed. Don't use a debt consolidation loan to simplify money management and get a lower monthly payment if you're not going to get control of your finances. Use the extra breathing room to build up an emergency fund or start knocking out smaller debts.
Using your home equity to consolidate your debt could allow you to eliminate late payments, debt collectors, structured settlements or bankruptcy. You'll gain peace of mind as your monthly payments fall to a level you can afford. Then you'll have money at the end of the month. It is your choice whether that money is used to save for the future, pay down debt or afford those things you've been putting off.
Call your local Medicine Hat mortgage broker and the team of experienced mortgage experts to get the best interest rates for your debt consolidation loan.
Call your Local Medicine Hat Mortgage Broker for the Best Mortgage Rates. Apply On-Line Today!