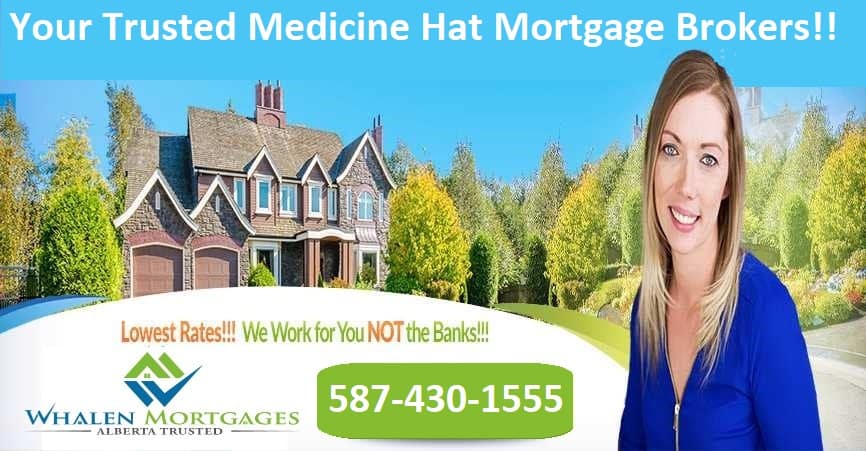 An Overview of the Different Types of Mortgages Available to Medicine Hat Residents
If you've never had a mortgage before, the terminology can be confusing. What is an open mortgage, and what makes it better than a closed mortgage? Many people are familiar with the risks of adjustable rate mortgages after many people lost their homes when they couldn't afford the interest payments, since that is what led to the Canadian mortgage stress test. But why did so many people opt for an adjustable rate loan over a fixed rate loan in the first place? Here's an overview of the different types of mortgages available to Medicine Hat residents.
Open Mortgages
An open mortgage allows you to pay toward the principle at any time and in any amount. The lender extended a mortgage based on an expectation of earning a profit. Your ability to prepay the loan increases the odds they won't see the expected interest income from the loan. The lender may offset that risk by charging higher fees, a higher interest rate, or both.
Closed Mortgages
A closed mortgage has obvious benefits for your Medicine Hat mortgage provider. They know what their profit margin will be, because you have to pay the same interest rate for the life of the loan. A closed mortgage tends to come with a lower interest rate and fees than an open mortgage. Consult with a Medicine Hat mortgage broker to find the best overall loan terms.
Fixed Rate Mortgages
A fixed rate mortgage locks in the interest rate at the start of the loan. It won't change unless you refinance the loan. This gives the home owner a predictable house payment. The lender is taking a risk, since they'd lose money if interest rates go higher than the interest rate you're paying. This is why a fixed rate mortgage interest rate is somewhat higher than the interest rate on fixed rate loans.
Adjustable Rate Mortgages
An adjustable rate mortgage has an interest rate that rises and falls along with the federal interest rate. This gives you a deal relative to fixed rate mortgage holders when interest rates are low. It may mean you're unable to make your house payment, if interest rates rise and you can't refinance into an affordable fixed rate loan. Wait too long, and the fixed mortgages will have a rate higher than what you'd have paid if you refinanced sooner or took out a fixed rate mortgage when you bought the house.
Canadian mortgage lenders typically give you an easy process for converting an adjustable rate mortgage to a fixed rate one, though there may be fees. You can convert from an adjustable rate to a fixed rate loan at any time by refinancing, and you can make this change when your Medicine Hat mortgage is up for renewal.
Reach out to Medicine Hat Whalen Mortgages to discuss the options that will work best for you on your Medicine Hat Mortgage we are your Trusted Mortgage Brokers in Medicine Hat.